Update on Union and University discussions
Posted on behalf of: Internal Communications
Last updated: Friday, 5 August 2022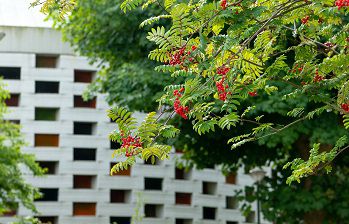 This week Union and University representatives met to discuss elements of the joint agreement of 8 June 2022.
This past week we have held five meetings which have focused on the following areas:
Equalities Workstream: Equalities impact assessments, workload commitment and remuneration for equalities work, action plans for the elimination of all inequality pay gaps, retention of black and racially minoritised staff and ULT anti-racism work.
Pay and Fixed Term Contracts Workstream: Salary and redundancy payments, employment over holiday periods for FTCs, making fixed-term staff permanent, overtime pay, maternity pay, promotion process, parental leave, additional increment points review to address staff pay before the end of the calendar year along with working above grade.
Doctoral Tutors' Contracts Workstream: Postgraduate Researcher contracts, training and re-deployment options, tutor baseline pay grade, contract terms and conditions, contract length, multiplier, and sick / bereavement / parental leave
Workload Workstream: Transparency of workload allocation, impact of workload policies and allocation, impacts of workload on health and safety and qualitative aspects of workload.
Post-6pm Teaching Workstream: Post-6pm teaching policy and allocation
Living Wage Workstream: The Voluntary Living Wage for all University employees
If you have any questions you should speak to your line manager in the first instance or contact Sussex UCU directly.
The next update will be published on 12 August 2022.