Sussex secures £23.3m in annual funding from Research England
By: Vicky Bradfield
Last updated: Friday, 5 August 2022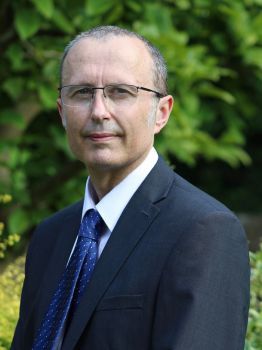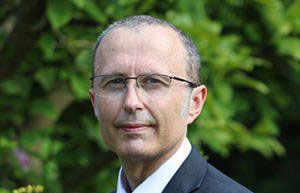 The University of Sussex is pleased to announce it has secured an increase of over £4.5m in its annual funding from Research England for 2022/23, compared with 2021/22.
This funding comprises Quality Related (QR) funding - an increase of just under £4m, reflecting the recent success of our Research Excellence Framework (REF) results - and Higher Education Innovation Funding (HEIF) which represents an uplift of £540k on last year's core allocation of £3.6m
Keith Jones, Pro-Vice Chancellor Research and Enterprise said, "This is great news and reflects our success in the recent Research Excellence Framework and in growing our Knowledge Exchange portfolio in recent years. We are extremely proud of our REF results alongside our fantastic new collaborations and enterprises."
"We need to continue our journey and build on our successes. We are currently recruiting a new team to support income-generating knowledge exchange to enable Sussex to accelerate our economic and social impact and reach our maximum potential HEIF allocation."
For more information about this funding, please contact Emma Potts for QR funding, or Sue Baxter for HEIF funding.