Update to the safety incident reporting system
By: Sean Armstrong
Last updated: Thursday, 1 September 2022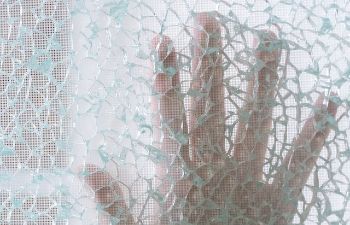 Previously members of staff reporting an injury, near miss or bad safety practice needed to find their safety coordinator to make a report.

Following improvements to the Sussex Direct incident reporting system all staff can now log relevant safety incidents on Sussex Direct. We all have a responsibility to maintain a safe workplace, therefore staff are encouraged to report all incidents and near misses.

Full details of how to do so can be found on the Health and Safety teams incident reporting page which includes a webform that can be used by visitors or students that do not have access to Sussex Direct.

Please note this is not a replacement for the estates job request to repair facilities damage that is accessible via SEF.ServiceCentre@mitie.com.