Sussex signs NDA pledge
Posted on behalf of: Internal Communications
Last updated: Friday, 19 August 2022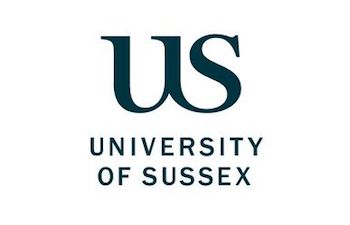 The University of Sussex has signed up to the Universities Non-Disclosure Agreements (NDA) pledge to stop using for complaints about sexual harassment, bullying and other forms of misconduct.
Backed by Minister for Higher and Further Education Michelle Donelan, former Equalities Select Committee Chair Maria Miller MP and campaign group #CantBuyMySilence, Sussex, commits to not using Non-Disclosure Agreements to silence people who come forward to raise complaints of sexual harassment, abuse or misconduct, or other forms of harassment and bullying.
We signed the pledge in recognition that the misuse of NDAs leads to significant harm and mistrust. The University does not use NDAs for either student or staff matters.
You can read more about the Pledge and which other Universities have signed up.
You can also view our online Report + Support tool enabling students and staff to be able to report bullying, harassment, sexual violence, domestic abuse or discrimination either anonymously or with their own name attached, with all reports being acted on.