Save £100s/year on shopping through new staff discounts platform, Reward Gateway
By: Sean Armstrong
Last updated: Friday, 30 September 2022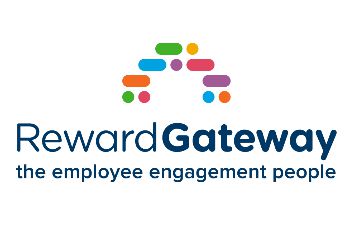 Sussex will replace its Xexec staff discount service on Thursday 6 October with a new and improved platform. Reward Gateway will offer access to unbeatable discounts at even more brands and retailers, through a great range of instant vouchers, gift cards and cashback options.
Jenny James, Reward Manager, said: "We appreciate the hard work and dedication of our staff and are excited to be able to provide this benefit. Reward Gateway is a user-friendly platform that makes it easy to find savings on a large range of goods and services.
"With the cost of living in many people's thoughts, it's a chance to reduce your food bill at the likes of Sainsburys, Tesco and Asda. You could save £260 a year based on a typical supermarket food shop of £100 per week, with the maximum 5% discount saving through the platform."
Instant discounts for online food shopping
Reward Gateway will allow you to order an instant voucher and use it immediately while doing your online food shop with most supermarket providers on the platform, instead of only being able to use it instore.
With a new mobile app, you can save on the go from any location. And if you want to make sure you're not missing out on deals, just download the browser extension and you'll get a pop-up notification every time you visit an online retailer who offers a discount through Reward Gateway.
Reward Gateway also provides an online Wellbeing Centre focused on mental and physical health - including a huge selection of fitness videos, money-saving tools, and healthy recipes.
For questions or information about the platform, there's 24/7 support both online and over the phone, so you can make the most of Reward Gateway wherever, whenever.
Visit our Reward and Benefits pages from Thursday 6 October to find out more about Reward Gateway, or any of the other rewards and benefits available to Sussex staff. You are also welcome to email us with any questions: reward@sussex.ac.uk.