HESA Data Futures project scores early success
Posted on behalf of: The Better Sussex Team
Last updated: Thursday, 1 June 2023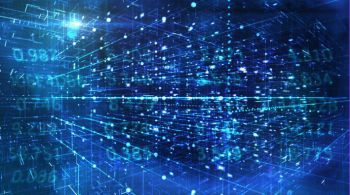 The HESA Data Futures Project team and contributors from across the University have successfully submitted the first interim submission of 2023 student data to HESA (the Higher Education Statistics Agency).
Sussex, along with all UK higher education providers, submits student data each year to HESA, who in turn share it with public authorities like the Office for Students and the Department for Education. The data is used in part to measure Sussex against other universities, affecting funding and institutional reputation, making the annual submissions vitally important to the University.
This year, HESA has increased the depth and breadth of data needed and the HESA Data Futures Project was set up to ensure the University could adjust accordingly.
The University's successful submission, which required the inclusion of at least 50% of student data, is the first of three scheduled between May and October 2023. The second submission, set for mid-August, requires 90% of all student and course data to be included and the third and final submission in mid-October requires data for all students on all courses (circa 22,000 records), as well as a final sign off by the Vice-Chancellor.
Speaking after the submission was approved by HESA, Denise Cooper, Senior Responsible Officer for the project, said:
"I'm absolutely delighted that the team have delivered on this first interim submission – it's critically important because it shows we're on track to provide our full submission to HESA in October, but also that the extensive and complex database and programming changes we've made are working as they should be."
She continued:
"I'd like to take the opportunity to thank the project team as well as the wide range of contributors who worked extremely hard to provide or validate data for the submission – it's a fantastic achievement and puts us in a great position as we prepare for the next phase of the project."
Further details of the project are available on the HESA Data Futures webpage.