USS 2023 valuation update
Posted on behalf of: Pensions Team, Human Resources
Last updated: Friday, 15 September 2023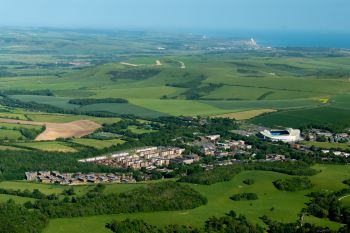 We would like to share with members of USS (the Universities Superannuation Scheme) that, in line with the USS scheme rules, the 2023 valuation of the scheme funding position is on track for completion by April 2024. The valuation of the scheme, which happens every three years, is carried out to ensure that USS is able to pay for the Retirement Income Builder benefits promised to all members and their dependants. The valuation of the scheme is anticipated by the Trustee to be yielding a surplus of £7.4bn.
As a result of the improved funding position, a review of the scheme and its benefits can take place. USS will be emailing all members of the scheme shortly, to consult on the proposed changes and improvements to benefits based on this funding position. They welcome your responses during the consultation period before any final decision is made and implemented. The consultation period will be open from 25 September 2023 at 9am to 5pm on 24 November 2023. Any responses received after the consultation period closes will not be considered.
We encourage all members and eligible colleagues to engage in the consultation process, as this is your opportunity to have your say on what happens to your pension scheme.
More information can be located on the USS webpages, 2023 valuation.
University of Sussex Pensions Team
Human Resources