BMEc's Head of School wins Abacus Manuscript Award
By: Russell Eke
Last updated: Friday, 19 July 2013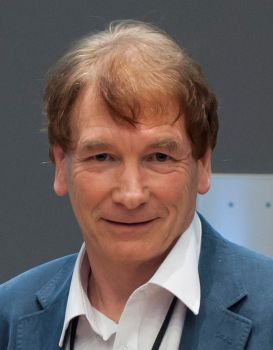 Professor Ian Davidson, Head of the School of Business, Management and Economics, is the joint winner of the 2012 Abacus Manuscript Award.
His paper – The Construction of Asset Pricing Models With Specific Factor Loadings (co-authored with Dr Qian Guo from Birbeck, University of London, Dr Xiaojing Song from the University of East Anglia, and Mark Tippett from the University of Sydney) – was chosen by an expert panel of accounting academics and practitioners.
Ian will receive the award, funded by the owner of Abacus, the Accounting Foundation, at the American Accounting Association Conference which takes place 3-7 August 2013 in Anaheim, California, USA.
The Abacus Manuscript Award is awarded each summer to the best paper published the year before.