Pedagogic Revolution workshop: co-creation in the curriculum
Posted on behalf of: Educational Enhancement
Last updated: Thursday, 20 October 2022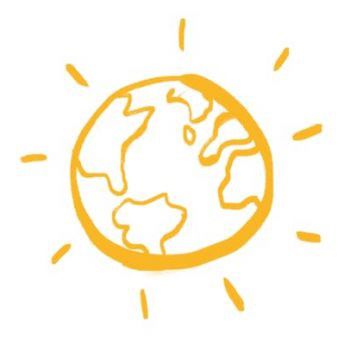 Co-creation in the curriculum can help empower and engage your students, while developing a collaborative environment that reflects the diversity of your learning community.
Join our workshop on Wednesday, 16 November 2022, 1pm - 4pm in University of Sussex Library: Open Space Learning Room to find out more.
Book your place on the workshop
There are many ways that we can co-construct the curriculum with our students. This workshop will explore co-creation in theory and in practice. It will showcase co-creation from across the University, as we hear students and staff speak about the following projects:
Class, culture and conflict - a view from within: Carli Rowell (LPS)
Assessment criteria and feedback: Susan Smith (USBS) and Dan Axson (EE)
Inclusivity within the curriculum: Katherine Kruger (MAH)
Following on from these talks, participants will be given the time and resources to consider how co-creation can be embedded into their own teaching.
This workshop is open to all University of Sussex staff interested in student co-creation. New and experienced co-creators will find this workshop useful as a space to share ideas, challenges, and consider the opportunities and future of co-created curricula.
This event will be in the Open Space Learning Room in the Library. For those who cannot attend face-to-face, the presentations from this workshop will be recorded and shared after the event via the Educational Enhancement webpages. We won't be able to record the more practical parts of the workshop. However, if you would like one-to-one support with student co-creation in the curriculum, then your Academic Developer will be very happy to assist.