Working with records and the records management cycle – a flowchart guide
By: Greg Toth
Last updated: Friday, 17 November 2023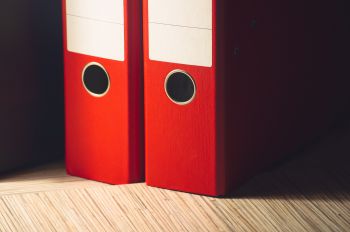 A flowchart guide to assist with working with records and the records management cycle
We all create, receive, use, and dispose of records in our day-to-day work. Effective records management is integral to ensuring the University runs as efficiently as possible and meets its legislative and regulatory requirements.
The Information Management team produced an easy-to-follow flowchart to assist you with the records management cycle (the practice of creating, identifying, classifying, providing access to, storing, archiving, and sometimes the destruction of records).
The flowchart will help to improve working with records and reduce the amount of time we spend on looking for documents. If you require assistance on any aspect of records management, please contact the Information Management team. We are also happy to provide face-to-face drop-in sessions.