Seasonal discounts for Sussex staff: Friday 24-Monday 27 November
Posted on behalf of: University of Sussex
Last updated: Friday, 17 November 2023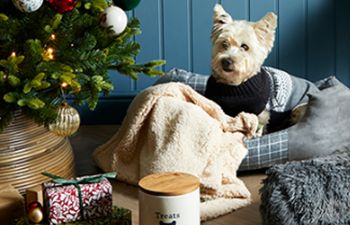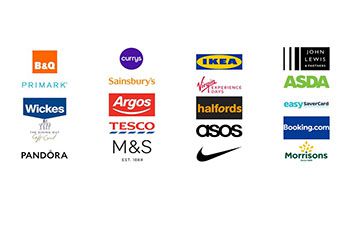 As part of a seasonal promotion, the University's staff discount platform, Reward Gateway, is offering bigger discounts for staff across a range of large suppliers, including supermarkets, retailers and entertainment providers.
Assistant Director of HR: Reward & Retention, Matt Naish, said: "With many people's thoughts turning to the impending festive season, we're happy to announce more ways for our staff to maximise their savings during this time.
"It's not just a great chance to buy discounted gifts from big brands like John Lewis, Currys or Argos. Some of the most popular deals on the site are from supermarkets like Sainsburys and Tesco. So why not save up to 5% off your food bill in store or online?"
How to save
Visit our dedicated Reward Gateway site and click on the 'Register to get access' button. For those employees who have already registered, you can sign in and access these additional deals using the email address originally registered with.
Reward Gateway will allow you to order an instant voucher and use it immediately. With a dedicated mmobile app, you can save on the go from any location. And if you want to make sure you're not missing out on deals, just download the browser extension and you'll get a pop-up notification every time you visit an online retailer who offers a discount through Reward Gateway.
For questions or information about the platform, there's 24/7 support both online and over the phone, so you can make the most of Reward Gateway wherever, whenever.
Visit our Reward and Benefits pages to find out more about Reward Gateway, or any of the other rewards and benefits available to Sussex staff. You're also welcome to email us with any questions: reward@sussex.ac.uk.