Introduction of a Religion and Belief Forum
Posted on behalf of: EDI Unit
Last updated: Thursday, 19 May 2022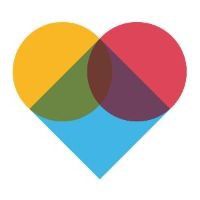 As set out in David Ruebain's Inclusive Sussex update at the beginning of the month, at Sussex we have a number of SATs (Self-Assessment Teams) relating to specific protected characteristics to drive the work of our charters and systemic change programmes, and to help shape policy and procedures. We are now introducing a Religion and Belief Forum, to help with the work to consider and address under-representation and disadvantage for this protected characteristic and also to provide pro-active support.
We would like to involve both staff and students with a wide range of perspectives. If you may be interested in participating in the Forum, please do express your interest by emailing the EDI Unit (edi.unit@sussex.ac.uk) who are co-ordinating the Forum and will be able to provide further information.
Expressions of interest will close on 26 May.